Mission
The Lalibela Common-Unity Foundation located in Rotterdam is a foundation with the mission to look after the social positive aspects of the multicultural population in Rotterdam. Promoting multicultural contact in the Bloemhof district and thus being a bridge between groups in general.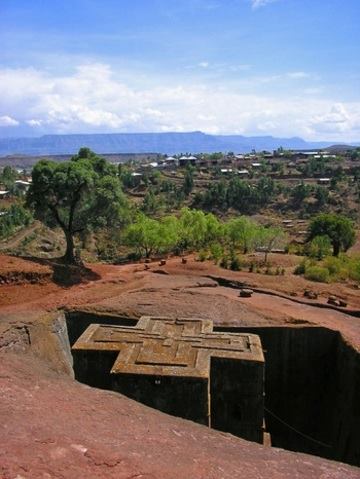 Objectives
We want to confidently embrace the future on the basis of what everyone has in common. We want to have a positive impact on people looking for their roots by researching traditions, customs, cultural heritage and belief in a wider context.
To meet the need of people to be able to attend social, cultural and educational activities in order to better understand themselves and their environment.
The foundation has the objective encouraging young people as well as older people to read again, especially about the material that concerns their target group. The promotion of multicultural contact in Rotterdam and the surrounding area, and the stimulation of contact with other groups in general. Set up activities with both a recreational and an informative nature. For example, African history and other diverse cultures and styles. The Rastafarian philosophy and culture, the history of Black Music and other types of music.

Organizing language courses to improve the communication properties of people in general Exhibiting Ethiopian art to the public Organizing singing lessons to the public. The foundation aims to achieve its goal by, among other things, providing a space, knowledge and writing to be able to retain the aforementioned activities and to provide knowledge about the aforementioned subject matter. Conducting reggae evenings, giving courses and offering field trips. The assets of the foundation serve to achieve the purpose of the foundation.